Learn the art of creative code.
Gray Area offers creative curriculum for artistic development by teaching code and electronics to create interactive art.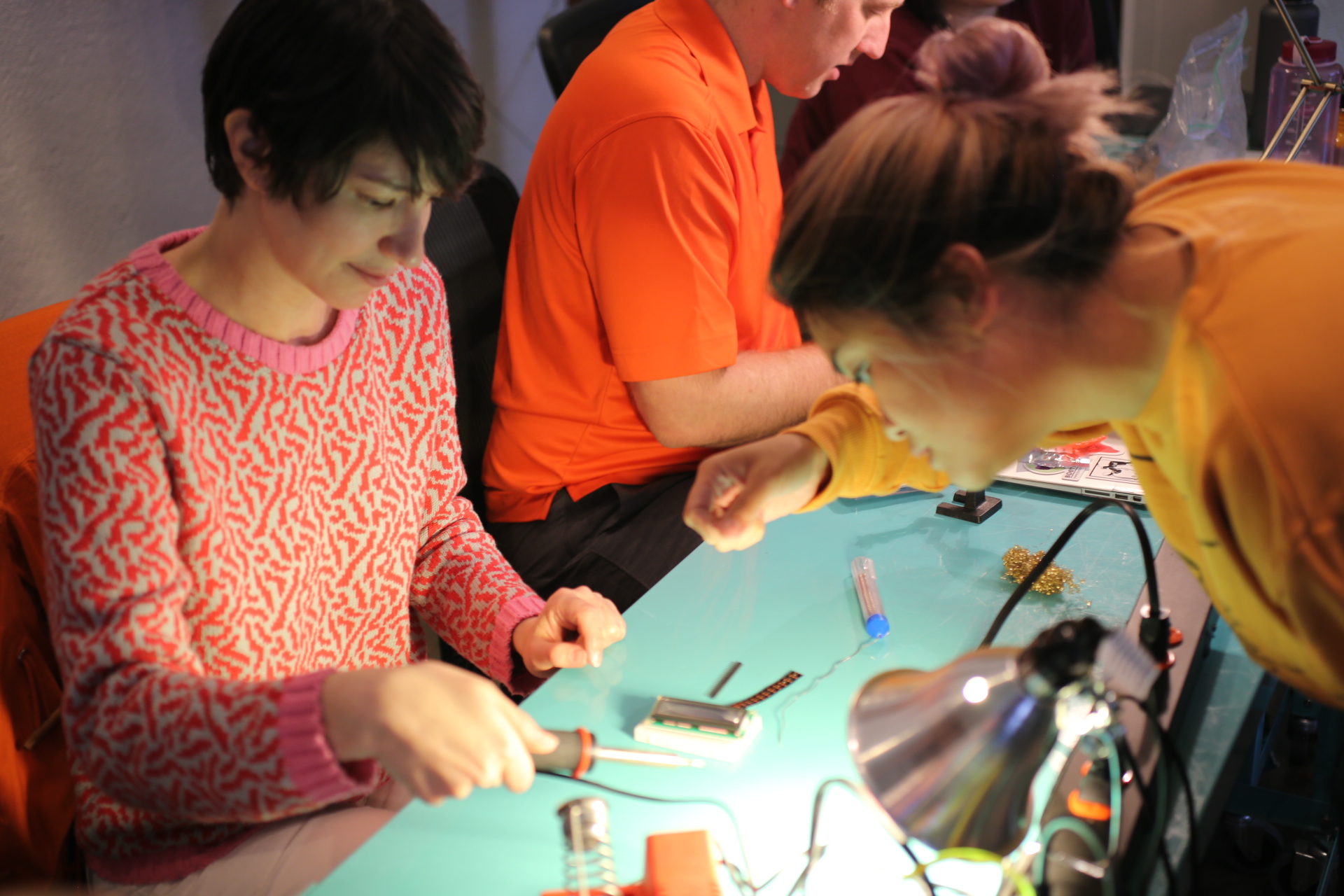 Creative Code Immersive
Our 12-week course is now online! Enroll today to harness your creative energy, sharpen your technical skills, and create your own interactive art installation.

Public Workshops
Enroll in multi-day creative code workshops to learn the art of creative code, physical computing, and more!

Private Workshops
Experience the art of creative coding by hiring our team to lead an immersive experience for your company.

Youth Apprenticeship
We pair our adult Immersive graduates with youth apprentices from local high schools.